Indira Abraham Pratt, PHD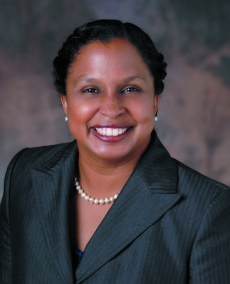 Indira Abraham Pratt, PHD
Psychology
Accepting new patients
Locations
Expertise
Biography
Dr. Abraham-Pratt is a licensed psychologist specializing in the psychological aspects of weight management problems in children. Her goal is to help improve kids' self-esteem and overall mental health while putting them on track for healthy lifestyle choices through adulthood. Dr. Pratt earned her doctorate degree in counseling psychology from the University of Miami in Coral Gables. She completed her internship in clinical child psychology at the University of Miami's Miller School of Medicine / Mailman Center for Child Development and completed a postdoctoral fellowship in clinical child and pediatric psychology at the same location.
Awards & Recognition

Orlando Magazine, 2016 & 2017 Premier Doctor Awards
Differentiators

Dr. Pratt is board certified as a health psychologist by the American Board of Professional Psychology and specializes in pediatric psychology. She has certified training by the American Diabetes Association's Mental Health Provider Diabetes Education Program and is part of the Children's Hospital Association and American Academy of Pediatrics (AAP) Healthy Weight Expert Exchange. She has been part of several AdventHealth CREATION Health initiatives thus far.
Care Philosophy
Dr. Pratt cares about each patient's mind, body, and spirit, and encourages a positive outlook in life. She works collaboratively with her multidisciplinary team providers to promote health and wellness for children, teens, and their families.